My personal reflections about writing, art, life.
Sometimes I just want to post for the fun of it, photos or poems or ideas in progress. You'll know the Creative Courage Press blog, Fortitude by the logo. This one has my face. It's my personal challenge to make space for more creative expression.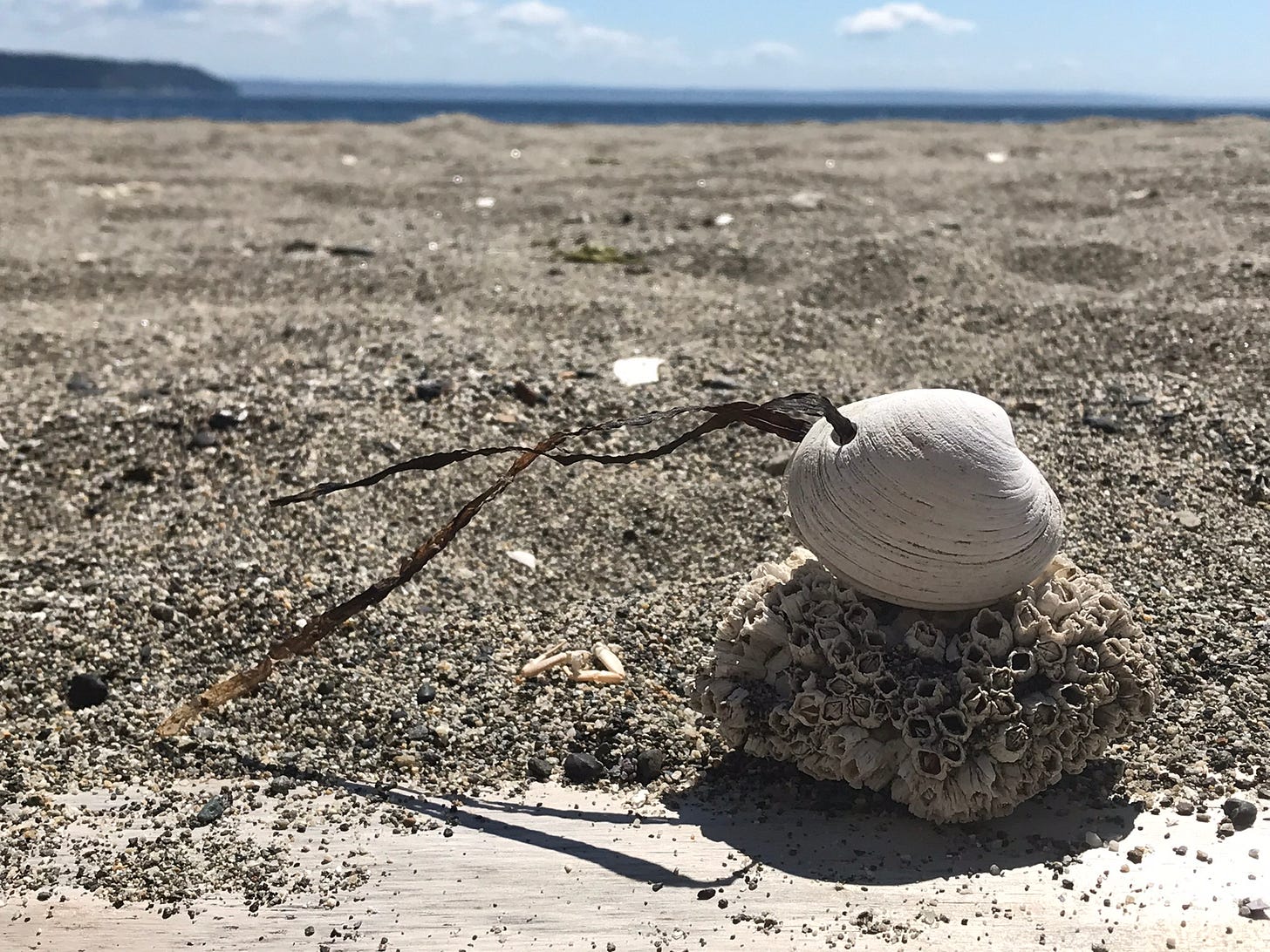 In the meantime, tell your friends!